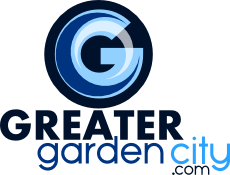 Greater Garden City
Greater Garden City highlights the positive news and events going on in Garden City, Finney County and southwestern Kansas, and seeks to share the good news about the region's communities.  Greater Garden City is a partnership project between Garden City Journal and Finney County Economic Development.
Finney County CHAT Update
Every two years, FCEDC updates the Community Housing Assessment Tool.  The purpose of this study is to provide a reference point for the housing demands of Garden City, Holcomb and the Finney County area.
New to the area? The Garden City Area Relocation Guide is a collection of information, events, services, and more for those new, or not so new, to Finney County.
The Annual Report provides a representative view of a variety of activities that FCEDC manages, coordinates and implements throughout the year, all of which are extremely important components to the overall business environment of Finney County. This report is  intended to provide a sampling of activities to highlight the many and varied functions of FCEDC.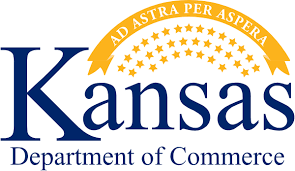 Kansas Rural Opportunity Zones
The state of Kansas has designated 95 counties as "Rural Opportunity Zones," including Finney County, which means moving here comes with significant added benefits. Visit here for more information.