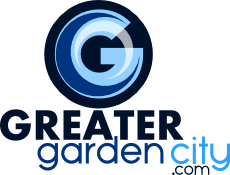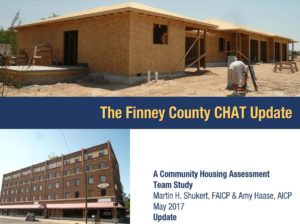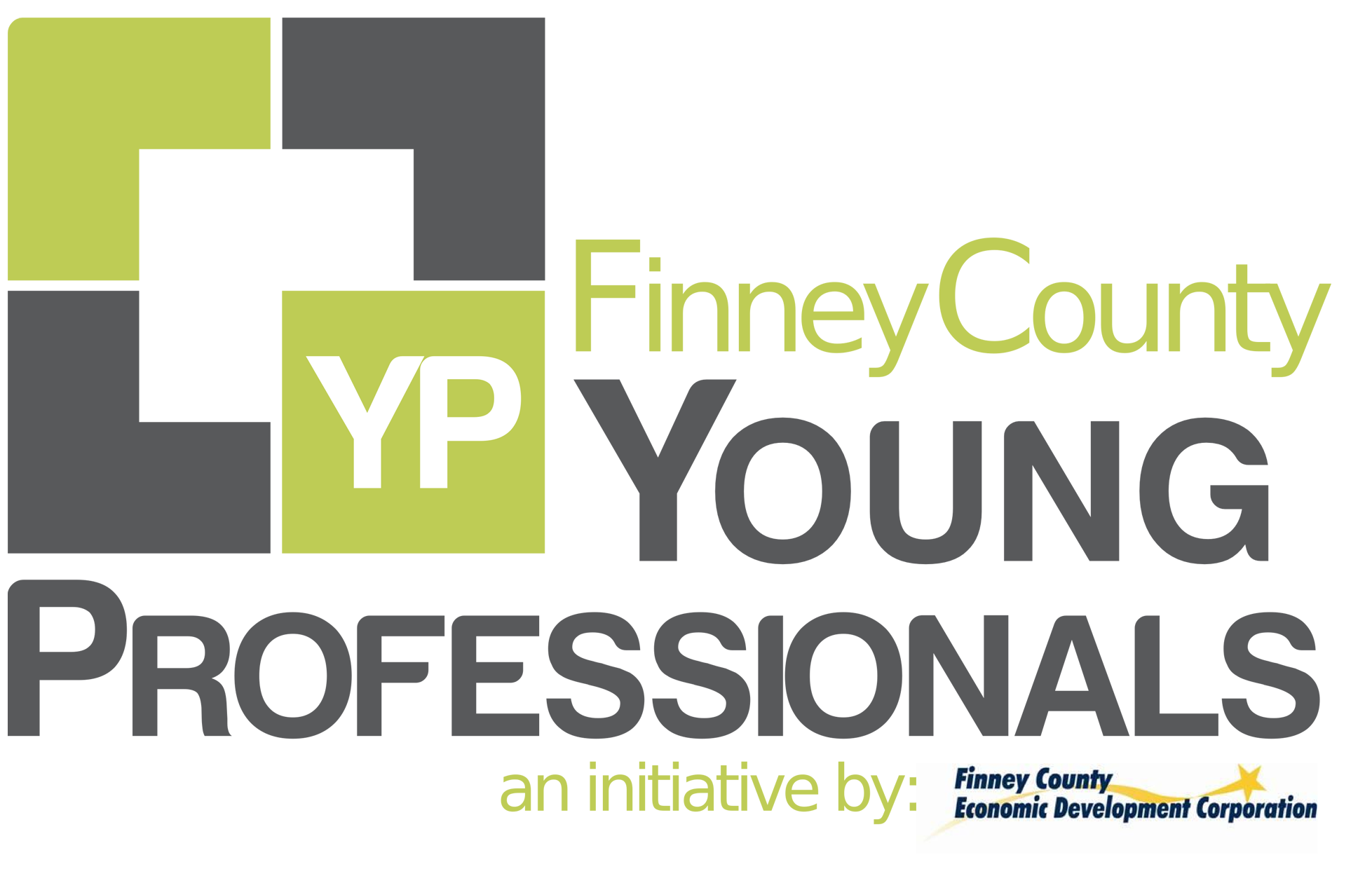 Greater Garden City
Greater Garden City highlights the positive news and events going on in Garden City, Finney County and southwestern Kansas, and seeks to share the good news about the region's communities.
Greater Garden City is a partnership project between Garden City Journal and Finney County Economic Development.
Finney County CHAT Update
Every two years, FCEDC updates the Community Housing Assessment Tool.  The purpose of this study is to provide a reference point for the housing demands of Garden City, Holcomb and the Finney County area.
The Finney County Economic Development Corporation provides oversight for the Finney County Young Professionals, a group dedicated to connecting the "under 40" working population through civic, social and professional networking and development.